Latest
Here to pay your postage or buy additional add-ons from the From the Shroud issue 3 campaign? 
 Here to pre-order the print version of Reboot the Future or simply buy the pdf?
Both close on November 30th.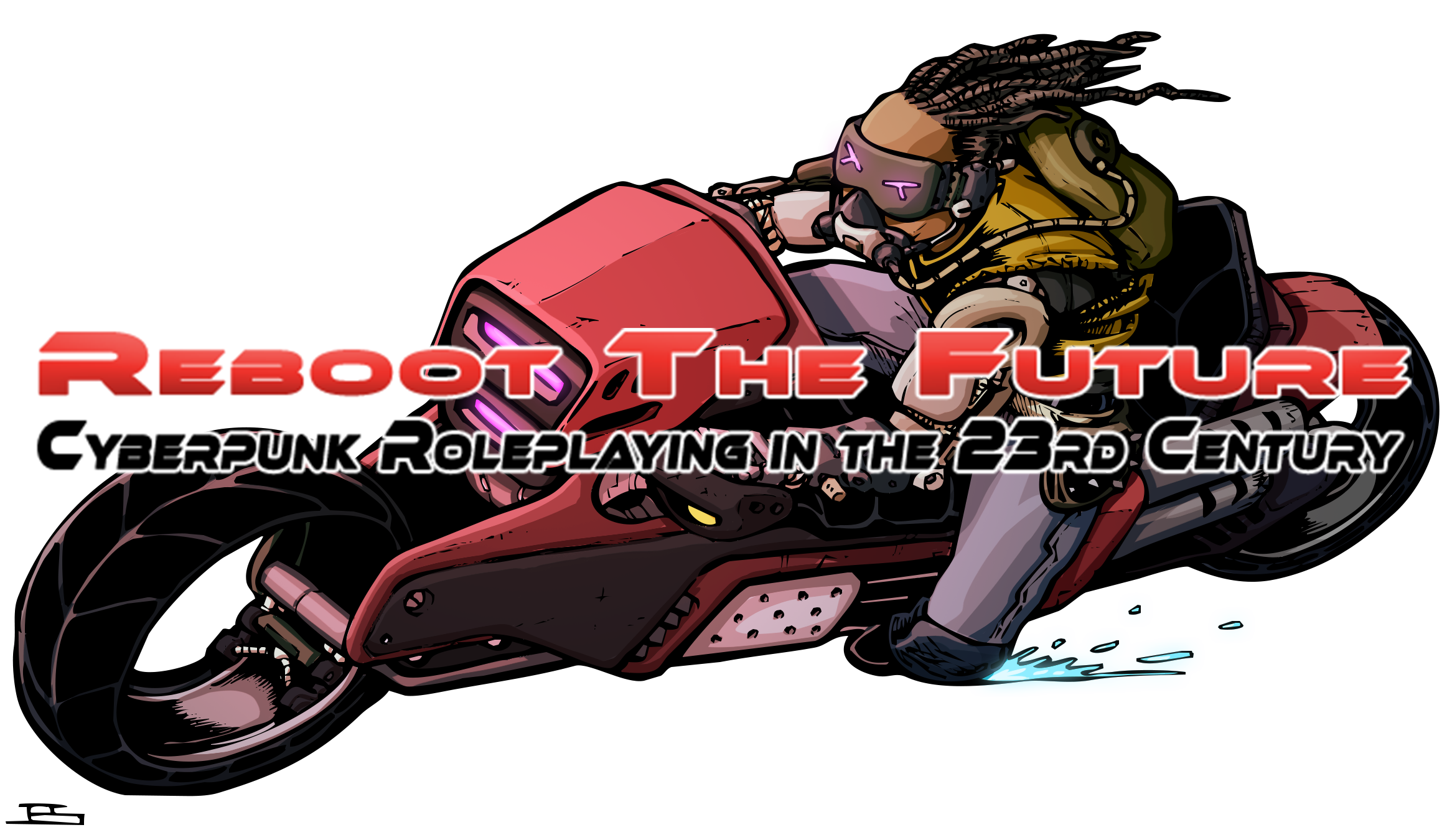 All Our Games
EU orders maybe liable for import VAT, Import Duty and handling fees, to be paid by the receiver. 
For Free downloads, such as demo adventures, character sheets go here.